section-701a8c6
What is the DecoArmor Designs Franchise opportunity and why is it so E.P.I.C.?
We are a building designs franchise offering a patented, next-generation, synthetic interior and exterior, decorative surface product for residential and commercial building projects.
Our innovative installation process doesn't require highly skilled labor or heavy equipment. We train your team to install DecoArmor products. Experience in the construction industry is great but not required.
That's right, you do not need prior construction industry experience to be a builder with DecoArmor Designs. If you can measure, cut, glue, screw, and caulk then you can install DecoArmor.
section-3376231
WE HAVE A SUPERIOR, NEXT-GENERATION PRODUCT
section-fbc5571
Why should you invest in a DecoArmor Designs Franchise?
section-c90f583

$75K INVESTMENT
You can purchase a DecoArmor Designs territory for as little as $75,000. With this investment we will show you how to build a successful business that is easy to scale. We can review your market potential and discuss a typical return on investment. Contact us to see what is available in your market today and how we can help you change your future.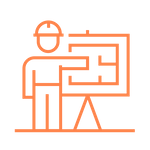 FRANCHISE TRAINING
Our unique and comprehensive franchise support and training program is designed to inspire you and your team's success. We teach you how to install DecoArmor, attract and keep quality employees, provide the best leadership, how to sell, and even how to structure your business so you can minimize your tax exposure and better prepare for retirement.

BUILT-IN SUPPORT
Every franchisee is given access to their own DecoArmor Virtual Infastructure Delivery system (D.A.V.I.D.). This is an intelligent data hub that allows you to optimize the digital aspects of your business all in one place. D.A.V.I.D. is your CRM, Training, Reporting, Operations, Accounting, Point of Sale, Communications, Human Resorces, and Inventory Management.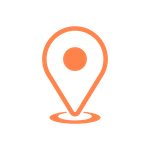 PROTECTED TERRITORIES
When DecoArmor Designs awards a territory, we protect it for you. There will never be competition between you and another franchisee. We offer different territories for both residential and commercial projects. You can purchase one of these territories or both, depending on your aspirations as a business owner.
section-4fa7ddc
Why the construction industry and why now?
As the cost of raw materials around the globe continues to go up, the value of our next-gen product increases more and more. We can provide builders with cost-efficient and durable replacements for wood, stone, and metal decorative building materials. This allows home and commercial contractors to build more quickly and at a lower cost.
Construction is an essential industry and regardless of the economic challenges we face, construction still continues. There are more than 733,000 employers in the construction industry today providing good paying jobs to over 7 million employees who are building nearly $1.4 trillion worth of structures in the U.S. every year. This makes our surface design franchise a great opportunity for anyone looking to start a building company in their area.
reason
Trillion
"Overall construction in the United States was valued at $1.36 trillion in 2020." ~ Statista
Thousand
"The required construction rate between now and 2050 is 13,000 buildings per day to accommodate the expected population growth." ~ Redshift
Trillion
"Global construction may reach $17 Trillion by the year-end 2030." ~ Ibis World
section-e11a427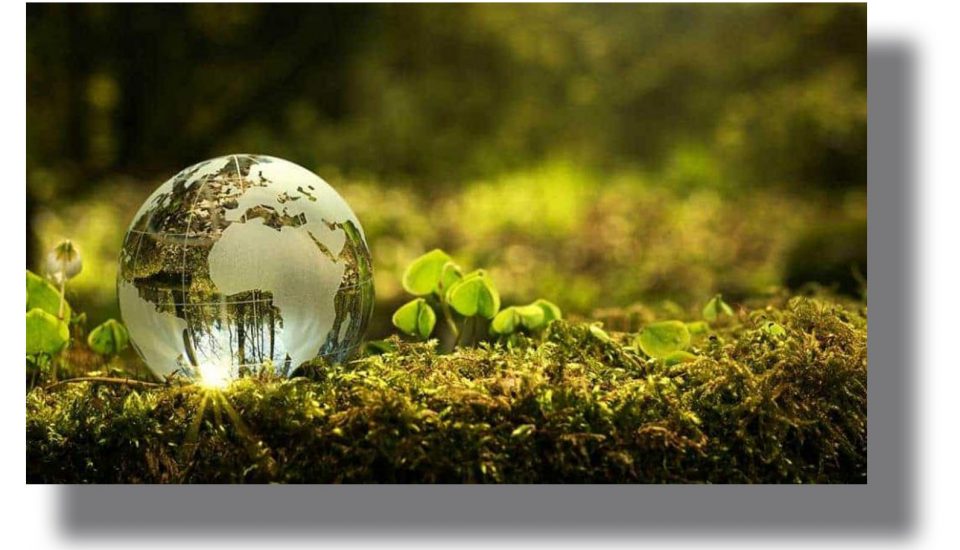 The extreme flexibility of polyurea combined with our patented process of adding unique colors and natural textures to DecoArmor, allows us to create a wide variety of decorative surface materials.
Our custom product line allows homeowners, builders and architects to unleash their imagination. We offer the highest quality flooring, siding, and decking products for all of your project needs.
Together we are Building the Most Unique, Comprehensive and Durable Decorative Surface Company in the World
section-81f069b
Franchise Discovery Process D.E.C.O.
section-b270e72
EXECUTION
Business Establishment Agreement & Training

Ongoing Franchise Agreement

Area Development Agreement
COMMISSIONING
Define Franchise Boundaries

Order: Sample Boards, Marketing Materials, Initial Inventory, & Display Trailer
OPERATING
First 6 Months Assessment
section-a55322d
WATCH THIS VIDEO TO LEARN MORE ABOUT OUR PRODUCT AND INSTALLATION PROCESS